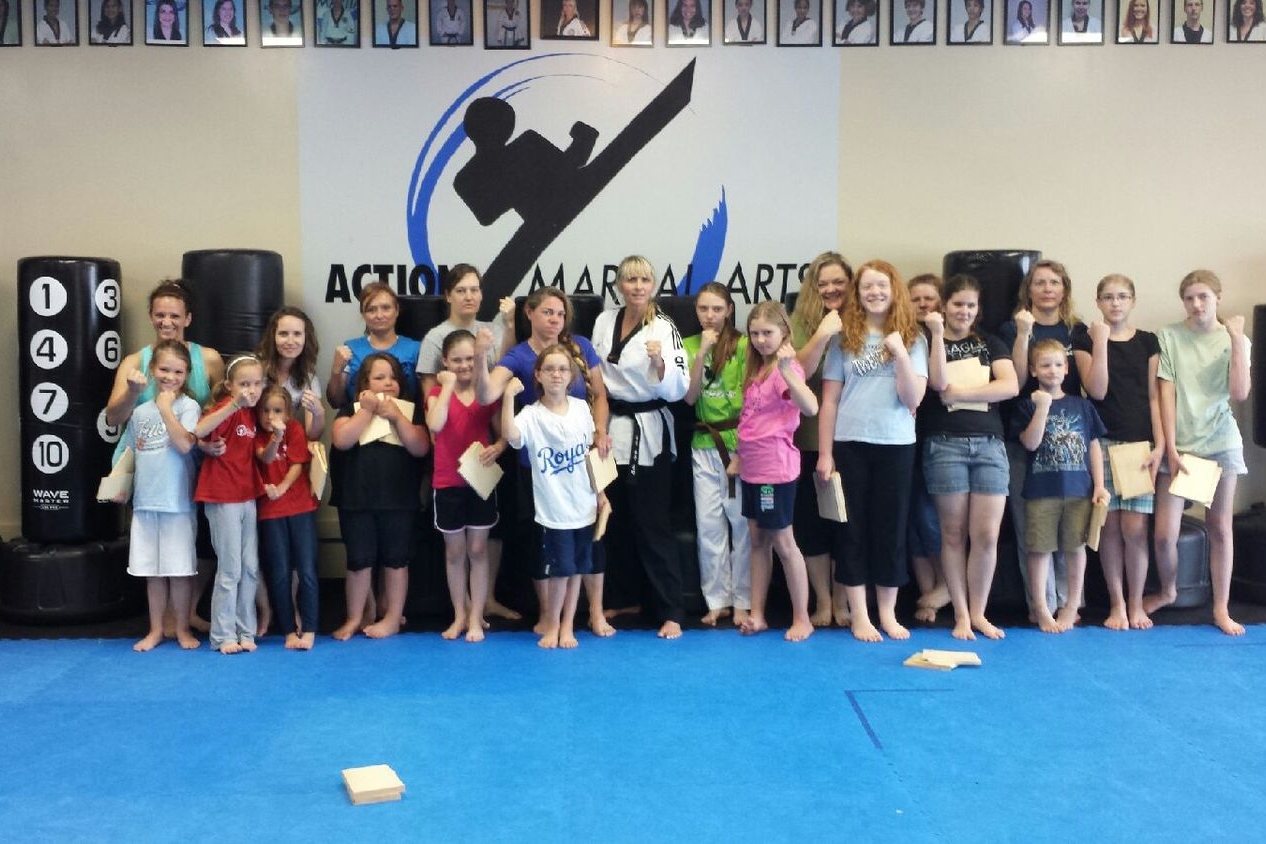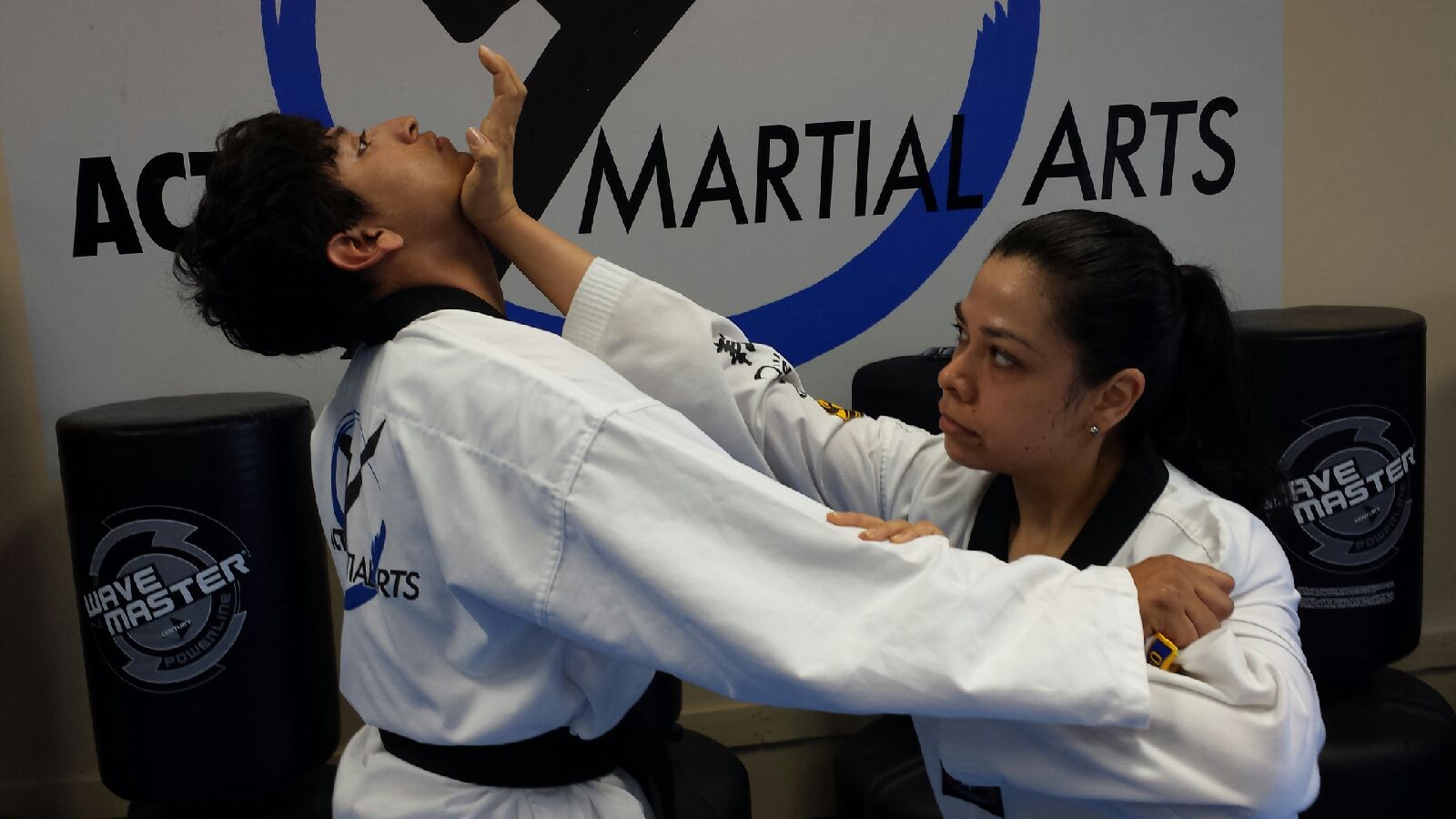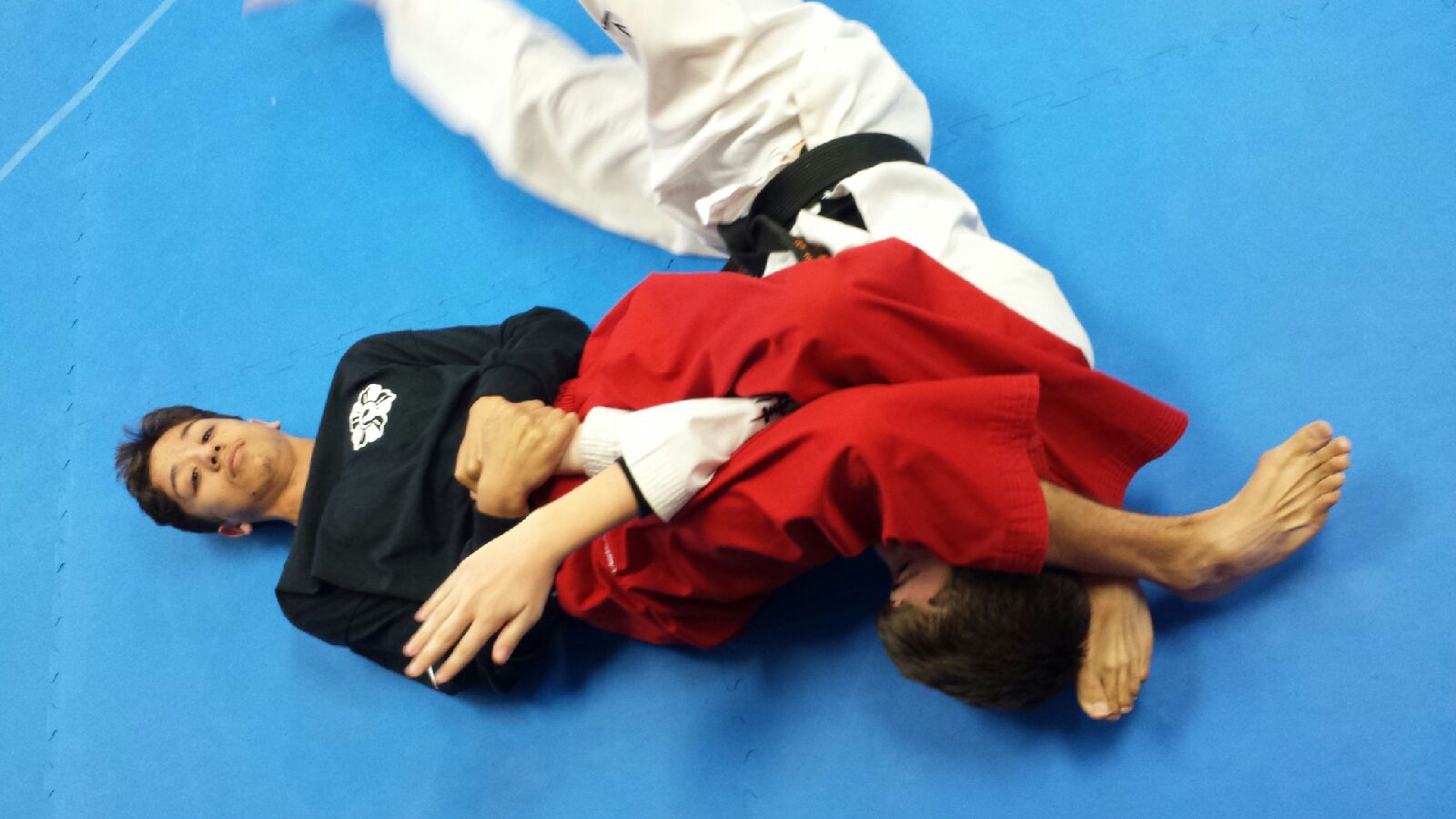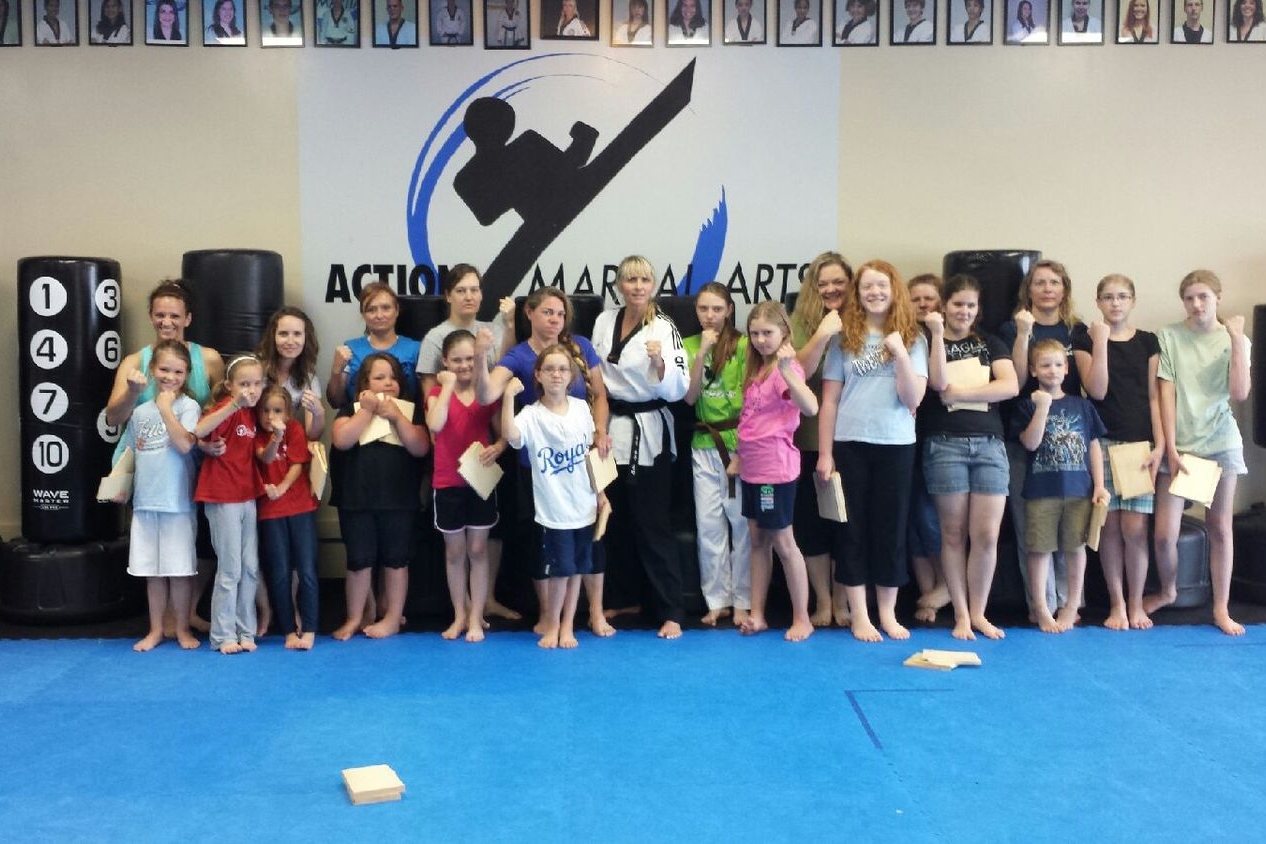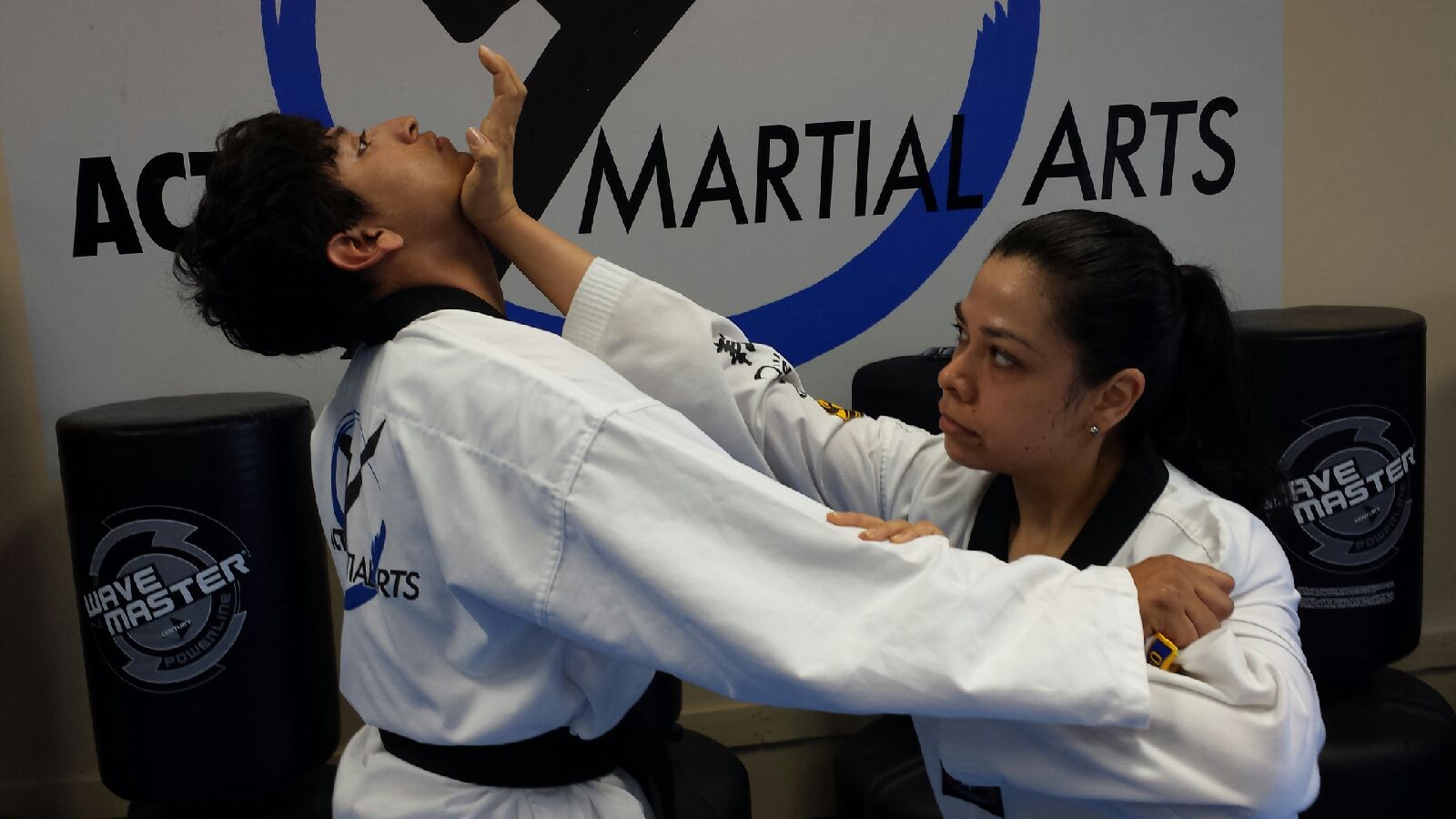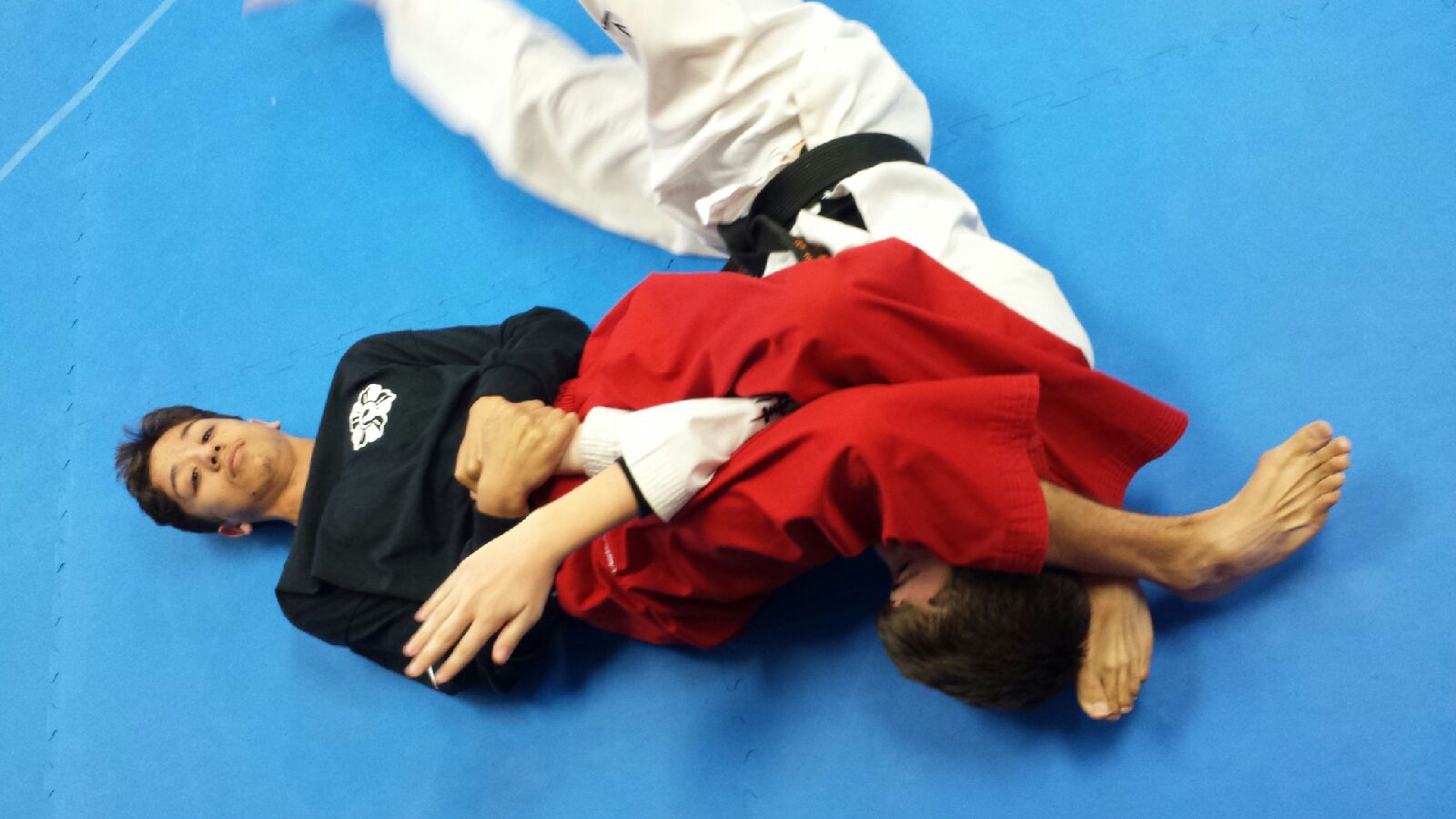 Our Self Defense Classes introduce students to a variety of defense techniques. We teach stand up, ground work, basic awareness skills, avoidance, and assertiveness.
Benefits of Self-Defense classes include :
Situational Awareness
Self-defense strategies and techniques
Learn to adapt to the situation at hand no matter what size, age, or body type.
Open Hours
Monday - Friday: 9am to 12pm, 4:30pm to 9pm
Saturday: 9am to 12pm